Every homeowner knows that domestic cleaning chores are but part of one's regular schedule. Home cleaning is such an integral part of our every lives that it's no wonder all sorts of cleaning tools and concoctions have been invented in an effort to make house cleaning easier, more effective, or cheaper. While these efforts are certainly laudable, we ought to remember that the search for great natural cleaning ingredients doesn't always require a trip to the biggest supermarket in town. In fact, it can be as simple as checking your cupboards for all-natural cleaning ingredients that work very well and are safe and natural for everyone in the family to use. Two of them in particular – lemon and baking soda – are extremely effective and highly recommended:
Lemons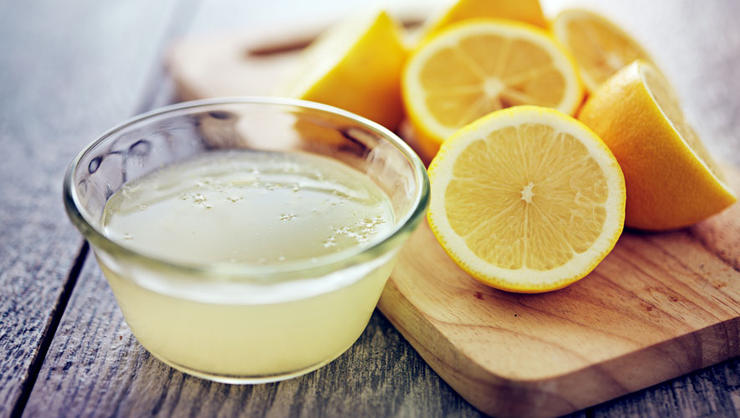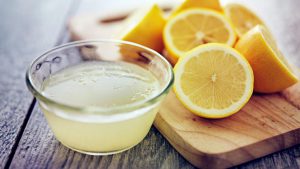 Lemons are not only for making lemonade or squeezing all over oven-roasted salmon: it also makes for the perfect, fresh-scented and non-toxic household cleaner.
Your domestic cleaning chores are made even better with the use of lemons, thanks to its fantastically fresh scent. It works great as a deodoriser!
When home cleaning requires getting rid of stains, lemon comes to the rescue thanks to it being a natural bleaching agent, too.
Because it cuts through grease, lemon juice is great at nixing oil stains or food stains – whether they're on your dinner plates or splattered around the stove.
Since house cleaning involves eliminating mold and mildew, you can incorporate lemon juice into this task because it is effective in keeping these nasty things from developing in areas where you will usually find them.
Mixing lemon juice with salt will yield an effective cleanser for de-griming metal grills and polishing chrome.
Can't get rid of food smells from your plastic containers? Spray the insides with lemon juice and leave it overnight. In the morning as you resume your domestic cleaning chores, rinse them out and they will be wonderfully fresh smelling.
One cup of lemon juice added to your laundry load will make for brighter coloured clothes, whiter whites, plus an irresistible fresh scent. With this, you no longer need to add toxic chlorine bleach just to make that happen. You can also try making your own natural detergent to complement this neat laundry tip!
Baking Soda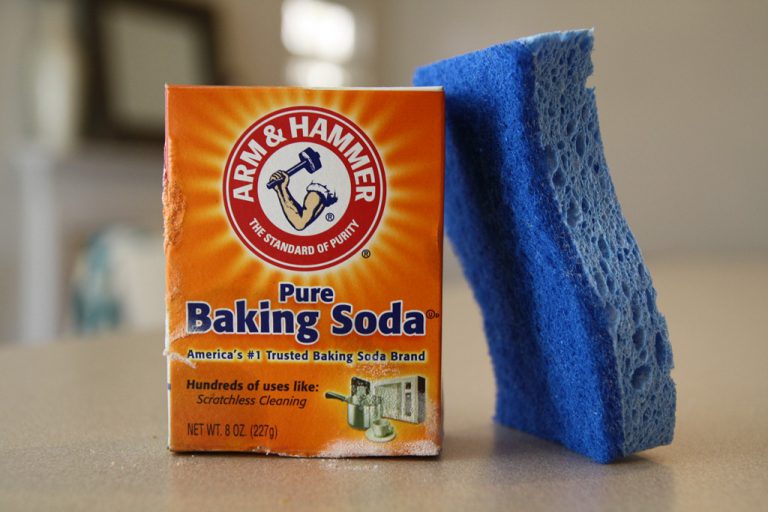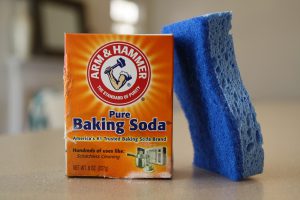 Ah, baking soda. What was once a crucial ingredient in making cookies and cakes is now a must-have natural cleaning ingredient to make all your domestic cleaning fantasies come true.
Baking soda works as a great odor absorber and deodorizer. Keep it in the refrigerator, shoe cabinet, and other place that tend to become musty so it will absorb the unwanted scents!
Tough on grime and grease, baking soda can be used to clean surfaces like the tub, bathroom floors, sinks, countertops, and even outdoor grills. It's also antiviral, so you not only perform home cleaning but sanitizing as well.
Clogged drains will be made clear again if you sprinkle baking soda on the drain, followed by white vinegar until you get a foaming reaction. Flush it out with hot water, and simply repeat until there is no more clog. This is a fantastic and toxin-free cleaning tip that all house cleaning Melbourne enthusiasts ought to practice.
Freshening up your rugs and carpets is made better by pouring a bit of baking soda all over the area, waiting for 15 minutes for it to do its thing, and then vacuuming it all up.
Cleaning your grimy hairbrushes and combs are no longer a time-consuming task when you dip them in water that has about a teaspoon of baking soda dissolved into it. Leave it soaking for a few minutes and then take it out. You will notice how the accumulated dirt has gotten loose off the bristles without any effort at all.
Home cleaning is never finished until your tile floors are absolutely sparkling. Good thing you can use baking soda to get it to its shiniest, squeaky cleanest state! A bucket of warm water with ½ cup of baking soda is the simplest yet most effective cleaning solution to get your tiles a clean as a whistle.
Natural Cleaning – Safe for the Family
The uses of lemon and baking soda for domestic cleaning are indeed worth marvelling over, and another great thing about using them for home cleaning is the fact that they are safe enough for even your kids to handle. Keeping these handy, natural, and organic cleaning solutions around the house in spray containers and bottles will give your family more reasons to clean up even the smallest of messes – because the cleaning materials are safe enough for them to handle and not wait for you to do it!